Ladue is an "inner-ring suburb" of St. Louis and boasts a population of about 9,000 residents with the highest median household income in all of Missouri. It's known for its quaint-but-upscale vibe and is a great place to enjoy good food, antique shops, and boutiques, making it an attractive location for luxury home buyers beyond Missouri. St. Louis is home to more than 50 international companies that hire both local and international talent.
The area is experiencing a seller's market with more buyers seeking Ladue homes for sale than there are homes available for sale. As a result, sellers are likely to experience multiple offers on their homes that exceed the asking price and even bidding wars amongst potential buyers looking to obtain homes before prices rise even more.
While homeowners might be tempted to "stay local" and use the services of a local real estate agent, there are benefits to seeking the services of a global real estate broker.
1. Real estate brokers have more experience
Both
real estate agents and brokers
can help clients buy and sell realty, but brokers usually have more training than real estate agents and frequently oversee these agents in a supervisory capacity. Licensed real estate agents usually work within real estate brokerages that support and supervise them.
On the other hand, a real estate broker usually has several years of experience as an agent before training to become a broker. In doing so, there are additional education requirements and licensing exam requirements over and above the initial agent requirements. Brokers learn and know more about ethical and legal issues, business management, insurance, and taxes than real estate agents.
2. Global brokers have both domestic and international expertise
Taking the concept of real estate brokers one step further, a global real estate broker is even more expert than a domestic real estate broker representing sellers of Ladue, MO, homes for sale because they are generally multi-lingual and well-versed in international real estate laws, regulations, and transactions. They assist people and businesses that are moving to a new country by selling their current homes/buildings and finding new ones.
3. Global real estate brokers have greater, more far-reaching networks
Whereas local real estate brokers are pretty much limited to their domestic networks, global brokers can bring a wider variety of clients to the bargaining table. Those clients are likely to know other potential clients who might also be interested in relocating to the United States.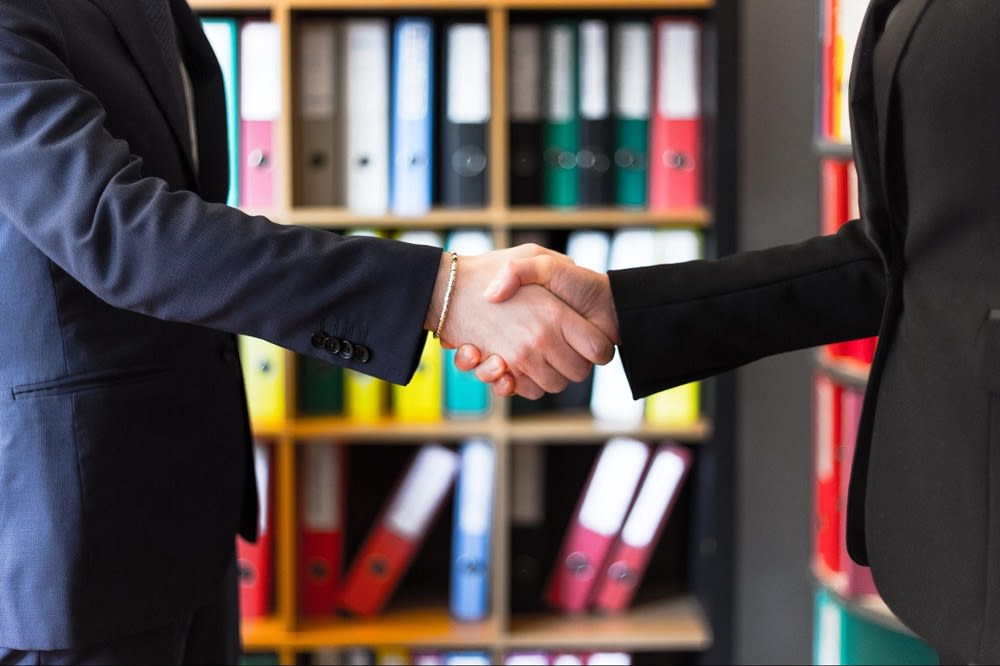 4. Global real estate brokers have generally traveled more extensively than domestic brokers
Why is this fact important? It ties into networking, of course, but it also imparts a global understanding of politics, economics, and societal factors that could influence foreign buyers to consider purchasing Ladue, MO, real estate where they otherwise might not have thought of moving abroad. Global brokers can also impart their professional advice to international clients regarding international real estate trends in many countries so those buyers can make informed decisions.
5. Global brokers can communicate easily with ex-pats living in the United States
By communicating easily, we don't just mean with language. All across America's melting pot, there are culture-based communities that are very tightly knit and that are suspicious of outsiders; that is, native-born Americans. For example, in San Francisco's nearly 175-year-old Chinatown, senior residents rarely set foot outside its borders because all their needs from food to entertainment and medical services to legal help are met in Chinatown. To that older generation, there is no need to wander into what they consider to be a foreign land.
So this is where global brokers come into play. If people from different cultures live in American cities, they might still be wary of dealing with Americans when it comes to business, especially if they're
"ex-pats" or expatriates
. The global broker acts almost as a confidante and "tour guide" for international buyers and ex-pats alike. There is an instant connection because they come from the same country.
6. Global brokers understand immigration laws and regulations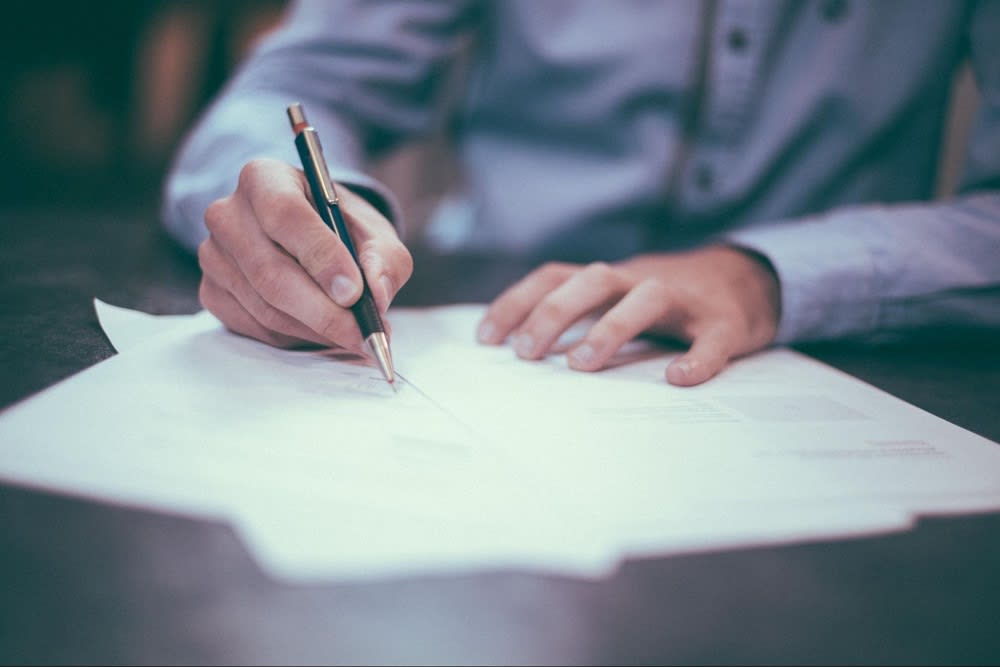 Domestic brokers don't need to understand many components of global transactions. If there are international buyers for Ladue homes for sale, real estate transactions aren't as simple as domestic transactions. Financing, immigration status, visas, employment and loan requirements, as well as visitor-versus-resident statuses, must be ironed out, and short of hiring an immigration attorney to handle and understand these areas, global real estate brokers are just the key.
Work with Suzie Wells